This is a sponsored post written by me on behalf of Folgers for IZEA. All opinions are 100% mine.
This Mocha Chip Frappe is a quick and easy way to get your caffeine fix without spending a fortune on store-bought drinks. Made with just a few ingredients and less than 2 minutes, you're on your way to caffeinated bliss.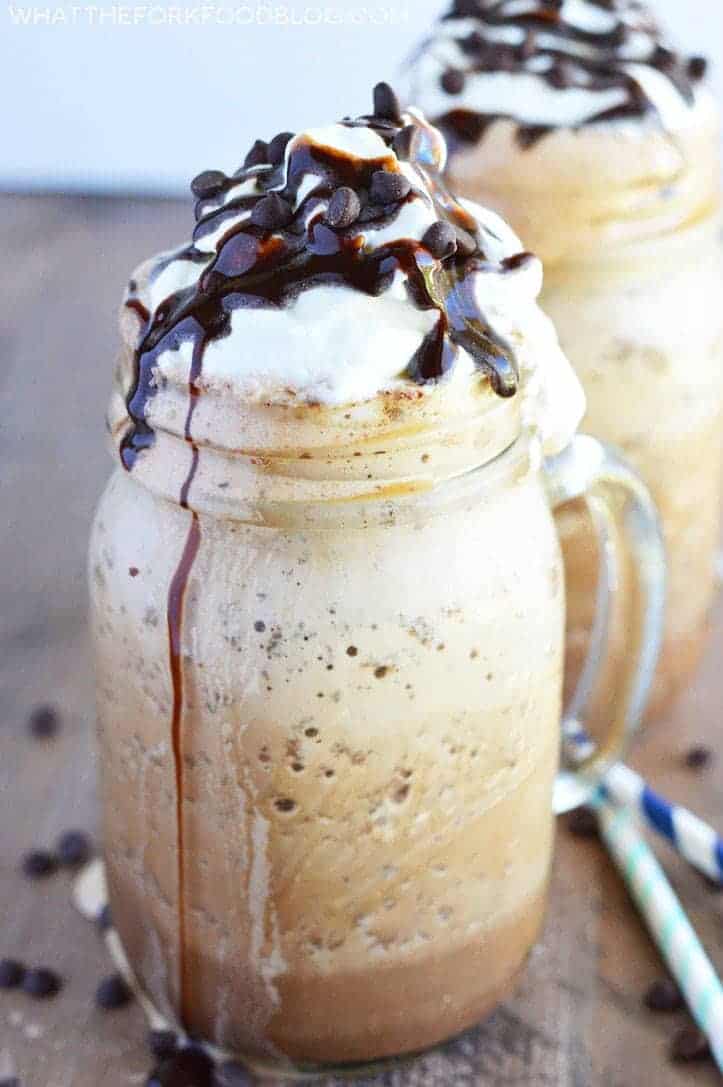 It should be no surprise that I am a coffee devotee. I'll drink it any way I can get it, including straight-up black. However, coffee drinks are one of my favorite things – mocha, caramel, coconut, hot, cold, room temperature, white chocolate, dark chocolate, no chocolate. You get the picture ☕️☕️
You might be wondering what a Frappe is. Basically, according to Merriam Webster, it's a partly frozen drink. You're probably familiar with the popular trademarked version but guess what? You don't need to spend $5 a drink every day for your afternoon sweet coffee fix.
You can make it at home in less than 2 minutes AND with ingredients you probably already have. To save myself time and effort, I use Folgers instant coffee. Instead of having to brew coffee and then wait for it too cool down, I just throw some Instant coffee right into the blender with the rest of my ingredients and voila – instant frappe. I can't even stress enough how easy it is to make this mocha chip frappe.
The addition of the chocolate chips give it the "chip" factor – it's always fun getting a chunk of that chocolate in your straw. I know what I'm talking about. You could always leave them out if you really want to, but then you'll be a mocha chip frappe party pooper with your plain old mocha frappe. I topped mine off with some whipped cream, mini chocolate chips, and a drizzle of chocolate syrup for that "wow" factor (and to make it feel more like a store-bought drink). You can leave that out but again, party pooper.
You can also use whatever kind of milk you want. We generally have 1% milk, whole milk, vanilla almond milk, and unsweetened coconut milk in our fridge at all times (I KNOW 😬). You can go dairy free with all your ingredients if needed or you could even use whole milk to make it a little richer. I stuck with 1% and it was fab-u-lous.
If you're craving more ways to enjoy your coffee, check out my homemade 3-ingredient dairy free coffee creamer, my Caramel Macchiato Float, a roundup of 23 Coffee Drinks You Can Make At Home, a Java Chip Frappuccino, or visit Folgers Recipes for more great ideas. Enjoy!
BE SURE TO FOLLOW ME ON INSTAGRAM AND HASHTAG #WHATTHEFORKFOODBLOG OR TAG @WHATTHEFORKFOODBLOG – I LOVE SEEING WHAT YOU MAKE!
IF YOU LOVE THIS mocha chip frappe RECIPE, BE SURE TO FOLLOW ME ON SOCIAL MEDIA SO YOU NEVER MISS A POST:
---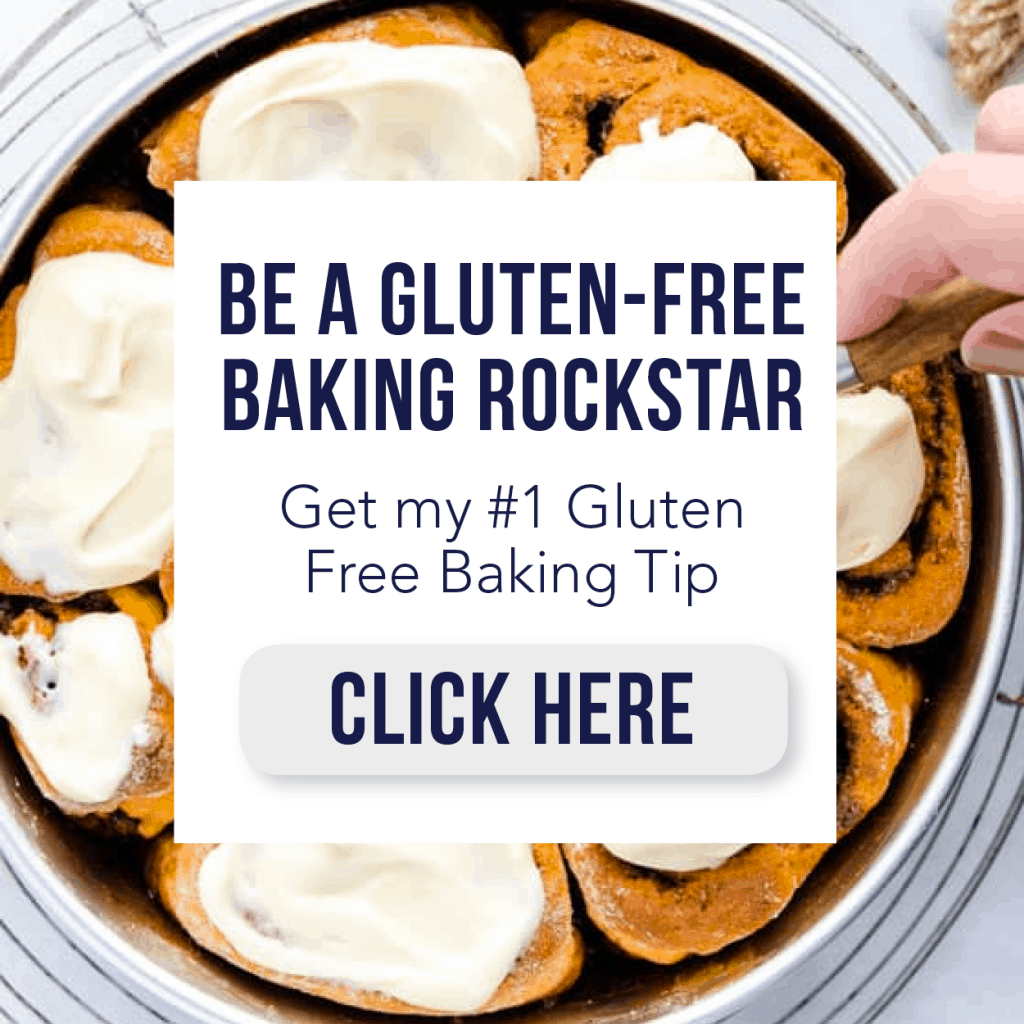 Ingredients
1 1/2 C milk of choice
2 heaping Tbsp instant coffee
1/4 C chocolate fudge saue
3 C ice cubes
1/2 C chocolate chips
whipped cream for topping, optional
chocolate syrup for topping, optional
mini chocolate chips for topping, optional
Instructions
Add the milk, instant coffee, chocolate fudge sauce, and ice cubes to a blender. Blend for 1 minute. Add the chocolate chips and blend for 10-15 seconds to break up the chips a little but not completely blended.
Pour into glasses and top with whipped cream, mini chocolate chips, and chocolate syrup if desired. Serve immediately.
Notes
Use your favorite non-dairy milk and non-dairy chocolate sauce/chocolate chips to make it dairy free.
Nutrition Information:
Amount Per Serving:Calories: 69Total Fat: 4gCarbohydrates: 6gProtein: 3g